Cultural-historical collection
Daily life in Scheveningen is a common theme of the collection in Muzee. The fishery, bathing culture, old crafts, tools and paintings give a detailed overview of what life was like in Scheveningen.
Most of the objects in Muzee's collection consist of tools that were used back when Scheveningen was an important fishing village. As a whole, they bring to life this important part of the region's history. Examples of objects are model ships, fishing tackles, clothing and many more tools that were used on board fishing boats. The collection also includes tools that were used in several crafts such as the tools of a basket maker, cooper, sailmaker, clog maker, and net maker.
Clickhere for our online collection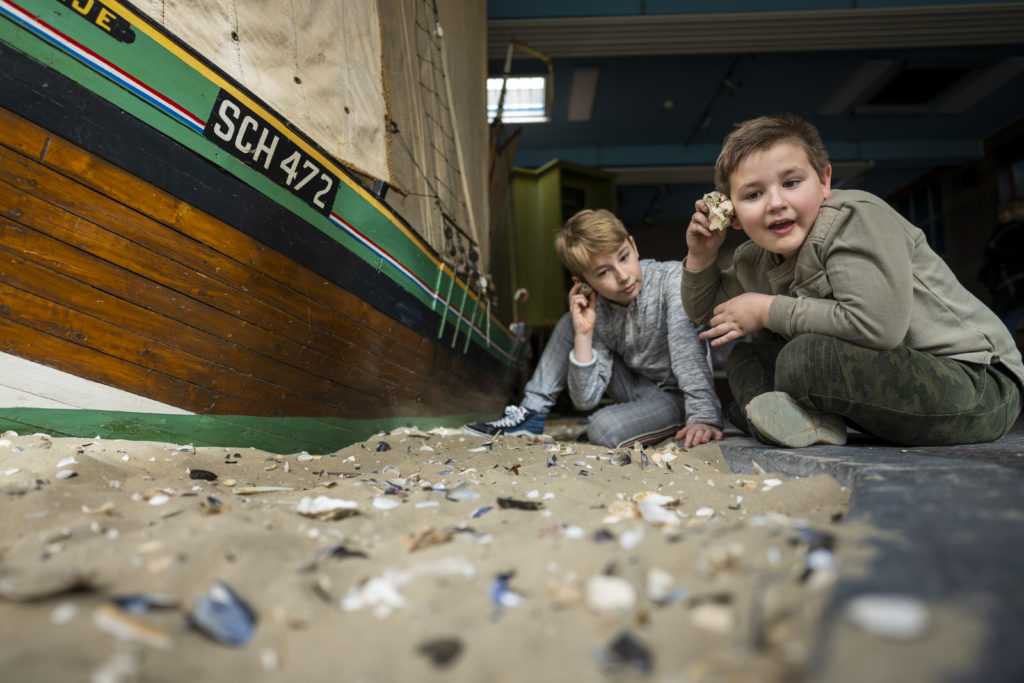 Daily life in Scheveningen is also presented in the collection with many artefacts. There are bigger objects such as a bathing carriage or beach chairs but also smaller objects and clothing that represent what beach life was like at the beginning of the past century.
Moreover, the collection of paintings, prints and sketches form an impression of life in Scheveningen in general. The fishery and daily life are the most common themes in these artworks.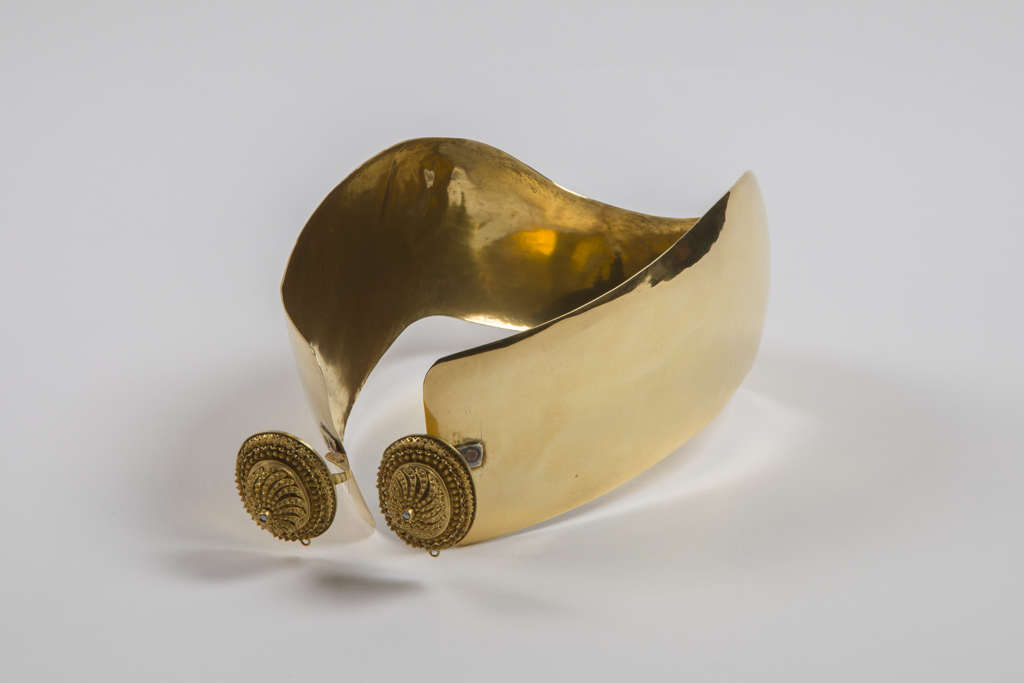 Marine Biological Collection
The collection of marine biological material in Muzee mostly consists of shells from all around the world and is one of the most extensive in the whole of the Netherlands. Throughout the years, this collection has grown and has gradually been improved. However, the collection does not only consist of shells, sub-collections of crustaceans, echinoderms, cephalopods, pearls and nacre and a number of smaller sub-collections also give an interesting insight into life at the bottom of the sea.
Click here for our online collection